Breathtaking Resorts Amenities You Will Love in Cabins in Branson, MO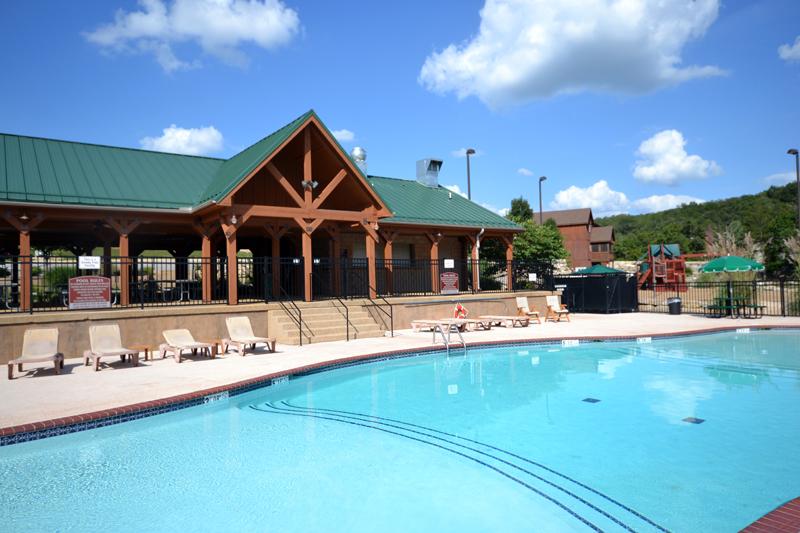 Resorts Amenities to Enjoy While Staying in Cabins in Branson, MO
Branson, MO is the perfect venue for vacation activities and relaxing sceneries that you and your family will surely love. This place offers a mix of wild fun and serene views from heart-pumping outdoor activities to relaxing strolls around nature.
Yet equally important to the Branson experience is the ambiance of your rented lodgings, especially at times when you simply want to lie down and bask in the charming views from any of the cabins in Branson, MO.
Branson resorts prioritize their guests' needs and desires and offer no less than the finest amenities. Take a peek at some of these sought-after services and facilities and take your pick!
Branson Shores Resort Cabins in Branson, MO
This resort is famed for its Table Rock Lake-facing cabins. The floor area is also huge, with seven bedrooms and four bathrooms, making it perfect for family and friend gatherings. Although beautifully rustic in its dominant features, the cabin is also equipped with stainless appliances and granite countertops. Near the lake are the gorgeous swimming pool and the volleyball grounds.
Stonebridge Branson Resort and Lodging
Stonebridge may be hailed as the best Branson resort and lodging for their unrivaled practice of hospitality. This resort has its own onsite restaurant, basketball and volleyball courts, tennis courts, swimming pools, and playgrounds. Even better, the suites, lodges, and villas all have a king-sized bed and a private bathroom with a supersized whirlpool tub and shower.
Vickery Resort Private Docks
Check out this Branson resorts and lodging with its calm, soothing view of the lake. Aside from its well-furnished kitchen with deluxe gas grills, it also has new-fashioned jetted bathtubs, along with a refreshing playground and picnic area. They also rent out boats to visitors who want to explore the lake, which you can dock at the Vickery Resort platform at no extra cost.
Holiday Hills Resort 18-Hole Golf Course
Holiday Hills Resort highlights its 18-hole championship golf course, making it a must-see among professional golf players and enthusiasts alike. They have both indoor and outdoor tennis and basketball courts, and swimming pools. It can't get more lavish than that. Poke around, and you'll find a room filled with old and new arcade games. Let's not forget about its mini-movie theater, which should keep your grandparents entertained while both the parents and kids go out to play.
Fall Creek Resort and Marina CampSites
This one is special for its dramatic view of Lake Taneycomo–the lake famous for its vast trout fish reservoir. Some recreational activities you can do are boating, mountain biking, hiking, fishing, hunting, and many others.
Pointe Royale Branson Resort and Lodging
Pointe Royale Resort offers just as much luxury as the other resorts with its fitness center, indoor and outdoor swimming pools, clubhouse, and tennis courts, among others. But what sets this apart from the rest is that it's one of the area's pet-friendly resorts.
Emerald Point Resort Nearest to Branson Landing
While this resort's amenities level just right with the rest of Benson lodgings, Emerald Point Resort is the nearest to Branson Landing. If you're in the mood for more challenging activities, you can find sailing, scuba diving, motor boating, and others.
Don't know which resort will best suit your wants and needs? Worry no more. Should you need help in arranging vacation essentials, call Branson Regal at 1.417.203.0402 now and they will help you find the best and luxurious lakefront Branson cabin rentals.