Get the Best from Belize Vacation with Adventure and Quality Accommodation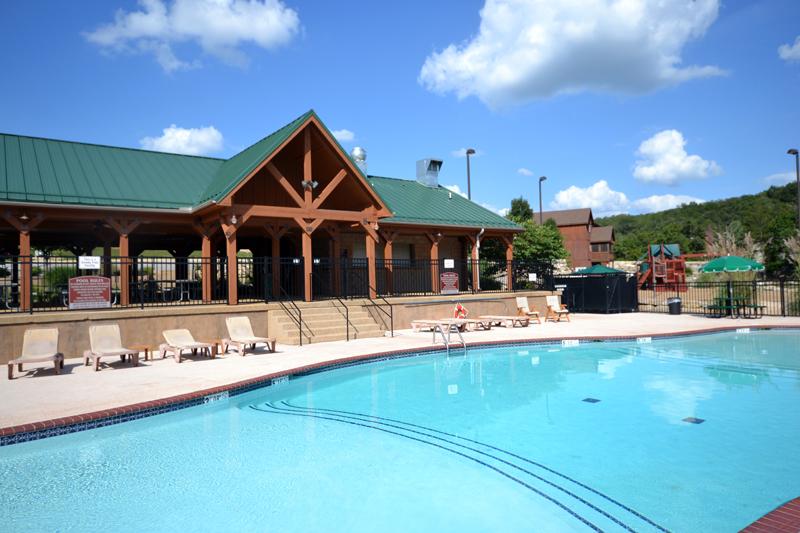 Nothing speaks relaxation like a Belize vacation. This area provides an exemplary location for all fun activities that you would think of and superb accommodations. If you are looking for a family fun week, you will find enough adventures to make you exhausted and refreshed at the same time.
If you love hiking and following trails, you can book a trip to the Lamanai Mayan ruins and the jungle river adventure. You get a continental breakfast before starting the journey to see the beautiful interior of the land. The monkeys, carvings, climb the ruins, and spend time in the temples. You have to have an excellent camera to capture all the moments.
You can also take the adventure trip to the famous ATM caves and see the Maya pottery and the crystal maiden. Your Belize vacation is never complete without scuba diving, snorkeling, sailing, and fishing. You will always have attendants to guide you on what to do, educate you on the various sites you will find, and help you have the most fun. However, you must book accommodation with one of the exceptional resorts for maximum relaxation.
You will have exceptional services, all the comfort you need, and delicious food to satisfy all your cravings. The top resorts also have pools for you and your family to cool off after a day of adventure and sweating. You will get the apartment that best suits your family to ensure you feel at home. A Belize vacation will guarantee you and your entire family return home relaxed and ready to take on the daily activities.